in partnership with the Okanogan National Forest and Tenkara USA
Ever wanted to learn how to fly-fish or to take your existing fly-fishing practice to some wild places? Join me for a single-day catch-and-release alpine lake journey on foot. Currently booking trips at either a hiking or running pace. I am proud to be the first and only outfitter to offer run-fish-run trips.
The Tenkara rod is the perfect vehicle by which to combine mountain running and trout fishing - though you're also welcome to bring your own rod and reel. We will not take any fish from the waters and will only use barbless hooks to minimize our impact on the fish populations.
A seasoned fisher will experience the creative challenge posed by the ultra-light gear, honing the precise technique necessary for fishing alpine lakes with minimal tools at hand.

A novice fisher will enjoy the intuitive nature of the Tenkara rod, learning to cast effectively within fifteen minutes and think like a fish.

A trail runner will recognize a new utility for their sport of choice.
Join me, a Methow local, avid fly-fisher, and endurance coach, on this totally unique yet accessible adventure in the trout-filled North Cascades. We provide fishing gear, Tenkara instruction, light run coaching on the way, and lunch at the lake - you bring the running legs. Also available as a hiking option to the same lakes.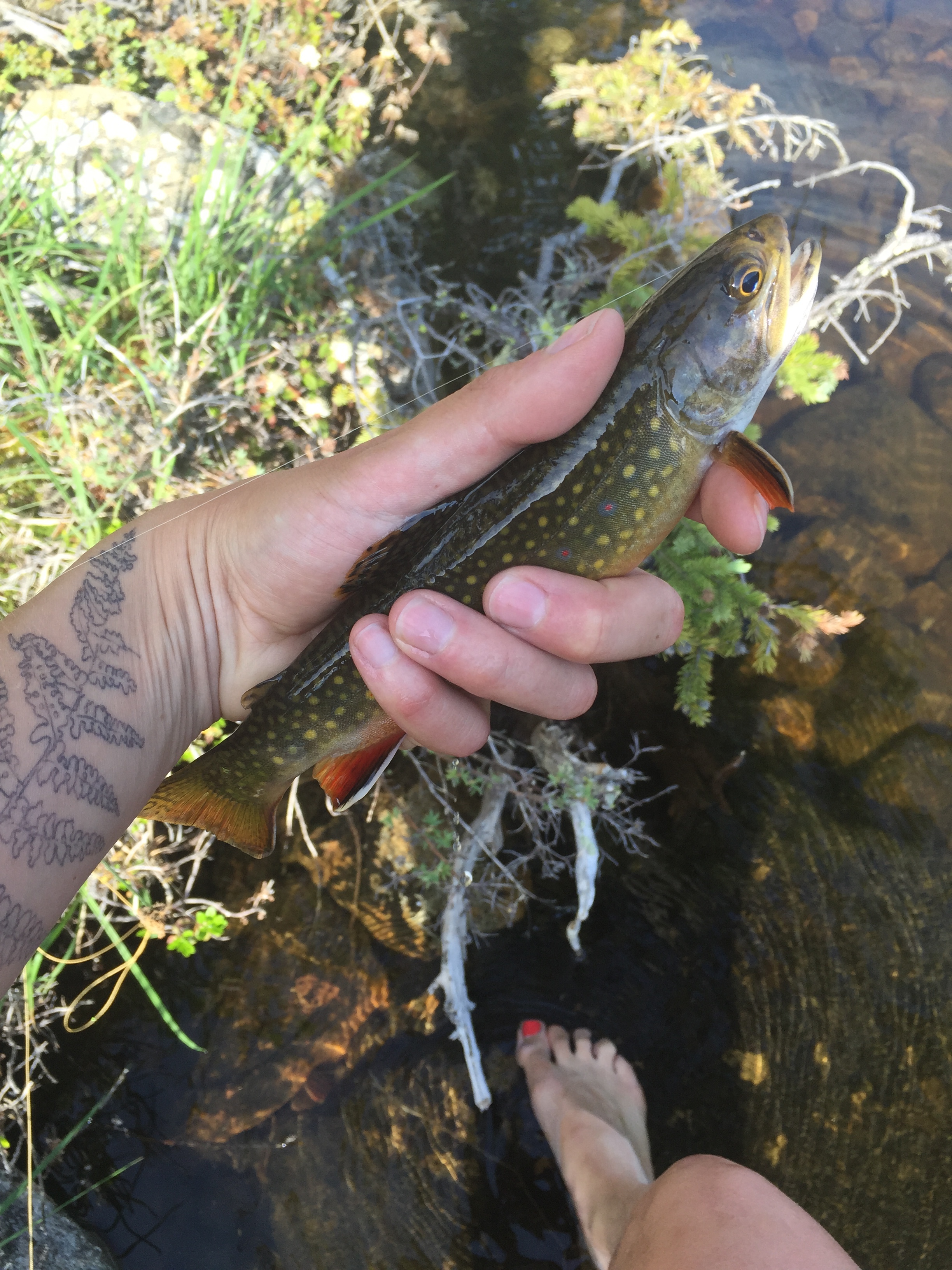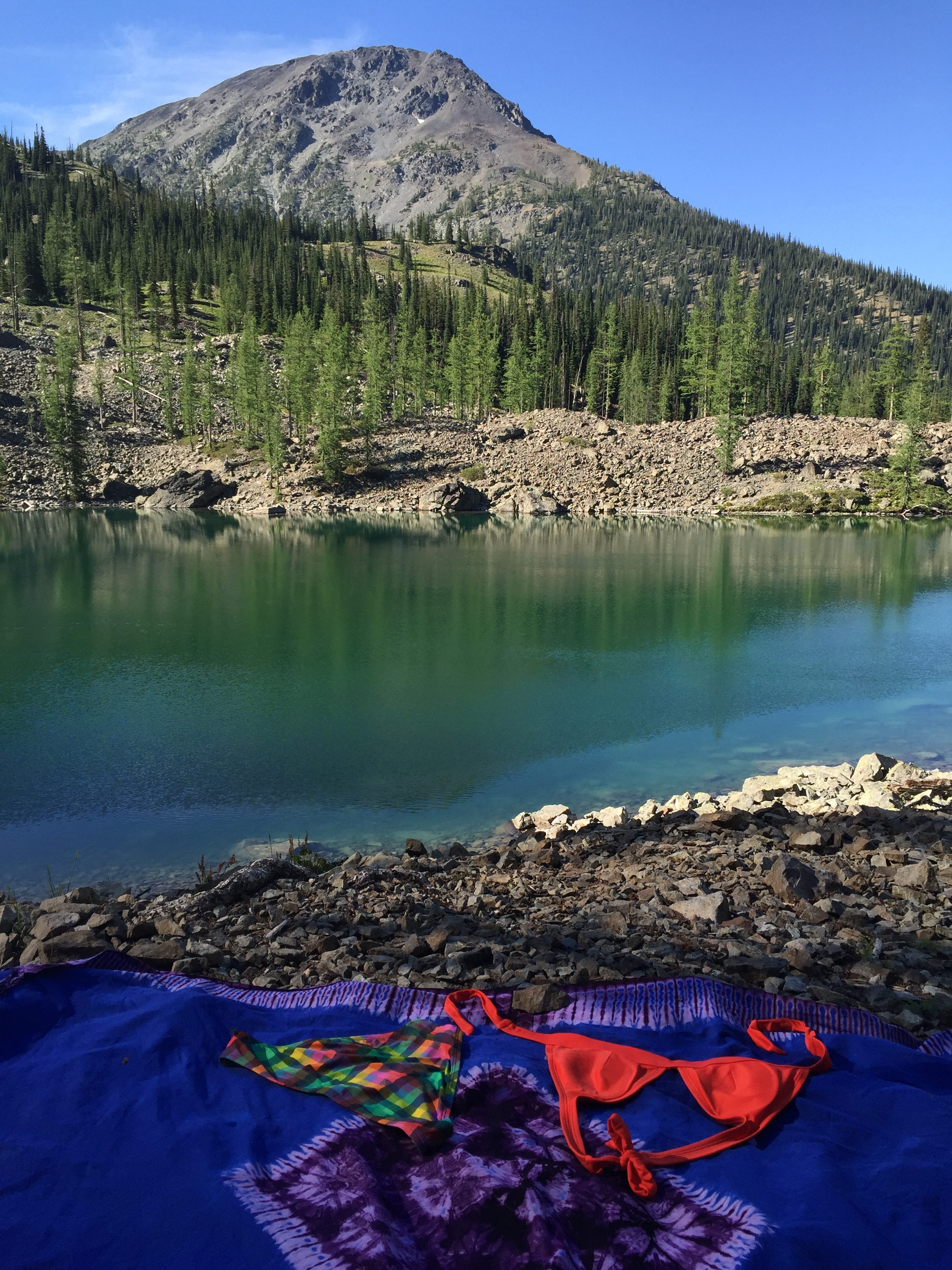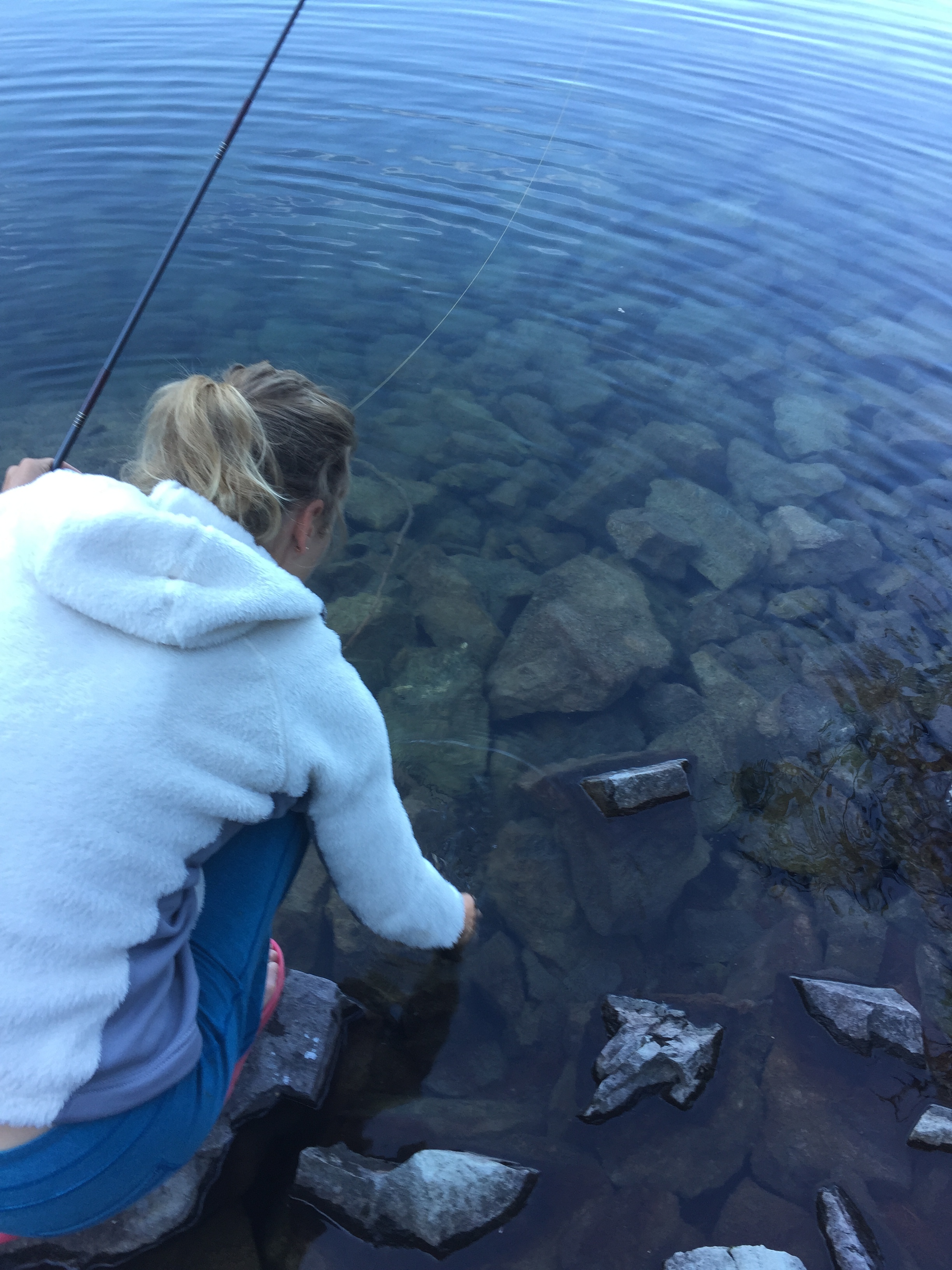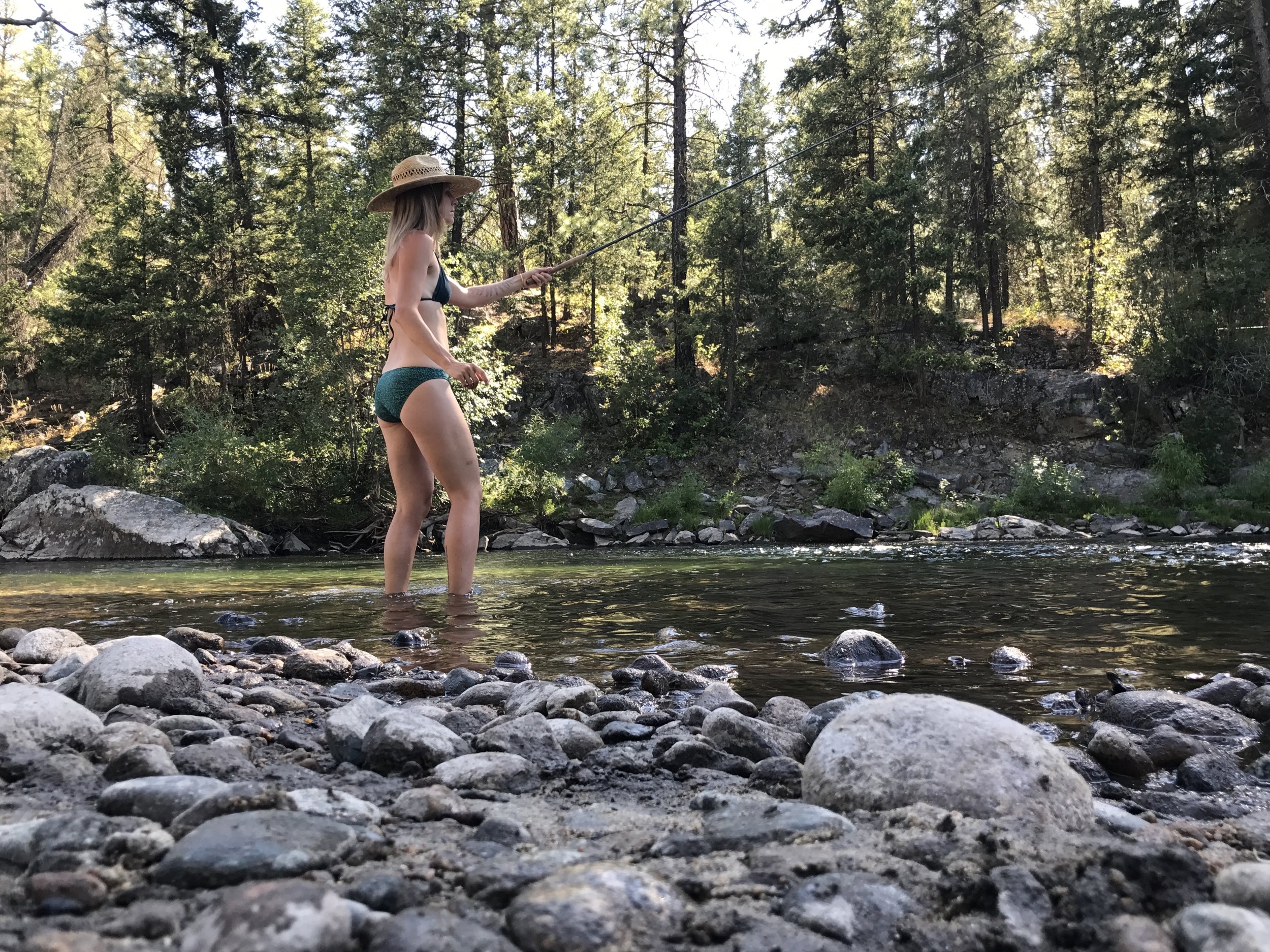 2019 Registration NOW OPEN
$350 per person in a group of 2-3
$500 per day one-on-one guiding
Not up for a few trail miles but still want to cast a few?
Inquire about easily-accessed fly-fishing at my private fishing hole on the Chewuch River and hiking options.
If you're traveling to the Methow for these adventures, I am happy to supply a list of local places to stay, eat, and hang.